The I Love Shelties Annual
Get Your Dog In The Next Annual
Submissions are currently closed. Please sign up to our newsletter at the bottom of the page to keep up to date with when submissions reopen.
If you would like to pitch a story or discuss sponsoring the annual, please email us.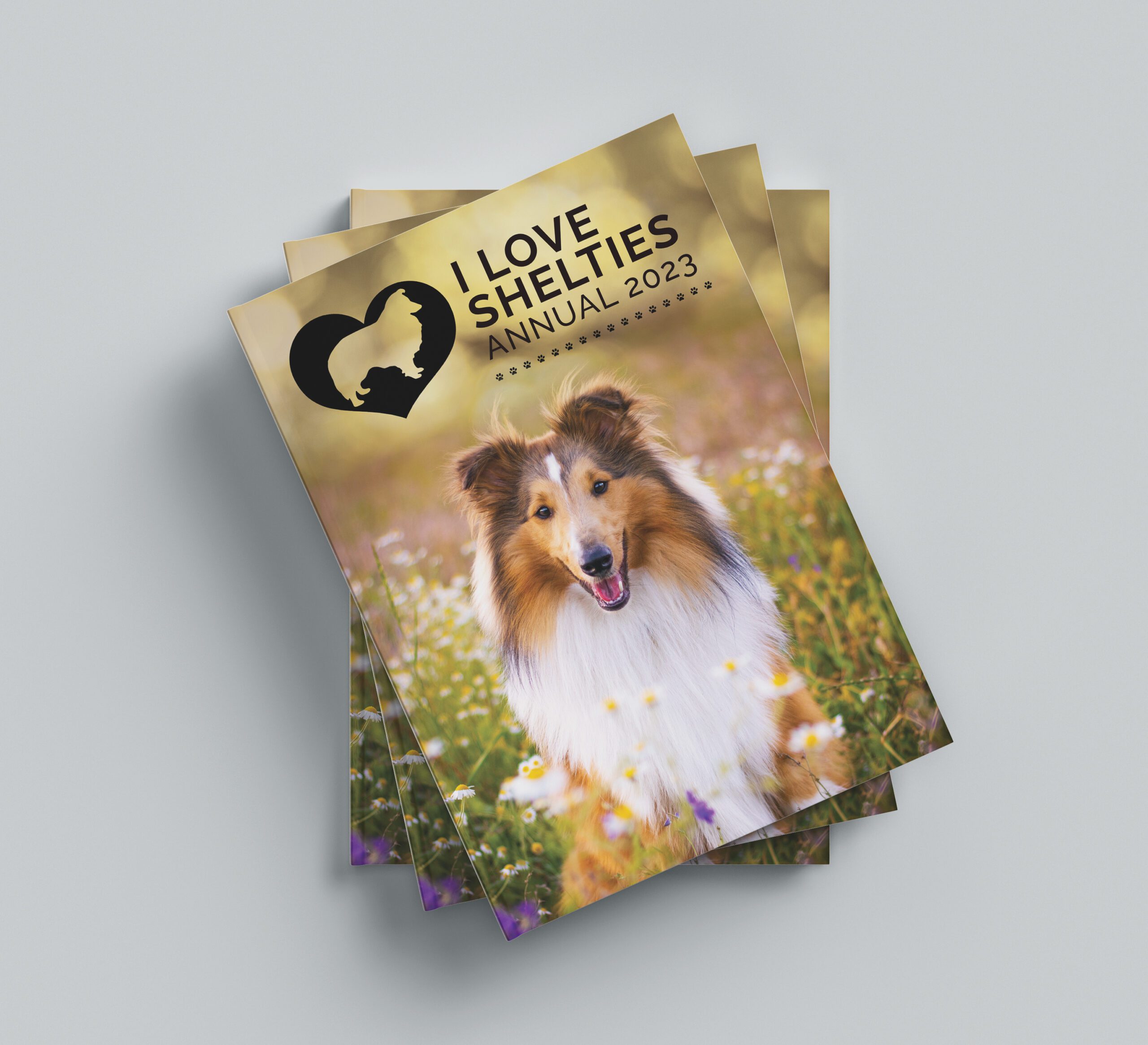 Three editions of the annual have been published and are available from all major retailers in hardback, paperback and ebook. Click the buttons below to order yours now.
"If you love shelties BUY THIS! Packed with photos and stories of this amazing breed of dog. Guaranteed to make you smile, laugh and cry. A must-buy for all shelties owners and lovers."
"I have bought the last 2 sheltie annuals now and I love them both so much - the pictures are wonderful and I love the stories that go with some of them as well."
"This is a delightful little book for those who love the Sheltie, filled with photos of those adorable Shetland Sheepdogs. Great for an afternoon's read, filled with interesting stories about individual Shelties, and plenty of closeup photos of these beautiful dogs from around the world."
"An absolutely lovely book and a must have for sheltie lovers! Lots of stories from owners of this wonderful breed. Made me smile, laugh and I will admit to a couple of tears! Very well presented and will enjoy coming back to it time and time again!"
"I ordered the hardback version, and I am so glad that i did. I absolutely love this book - loved it so much I ordered another as a Christmas Gift for a dear friend. Due to work commitments I have not yet read it all, but it is beautifully written with some wonderful photos. I would certainly recommend to any sheltie/dog lovers!"
"This year's I love Shelties annual is even better than the last. It is packed with photos and real stories of shelties from all over the world. I found it hard to put down. Apart from the enjoyment of the readers, part of the proceeds from the sale go towards Shetland Sheepdog rescue."