About
Meet the I Love Shelties team
Meet Our Team
I Love Shelties was born out of our combined love of the breed and desire to see Shelties represented on more products as we can never have enough stuff with Shelties on! We aim to bring you high quality and exclusive designs featuring these wonderful dogs – you won't find these designs anywhere else so this is THE place to find a growing range of products. And if there's something you're looking for but can't find it, do send us an email and we'll get designing!
Mummy says: I got my first Sheltie back in 1997 and I completely fell in love with the breed. Not only are they beautiful and with lovely temperaments but they are intelligent, loyal, eager to please, happy little dogs that have brought so much joy into my family's life that have decided to create this site to help spread the love of the Shetland Sheepdog!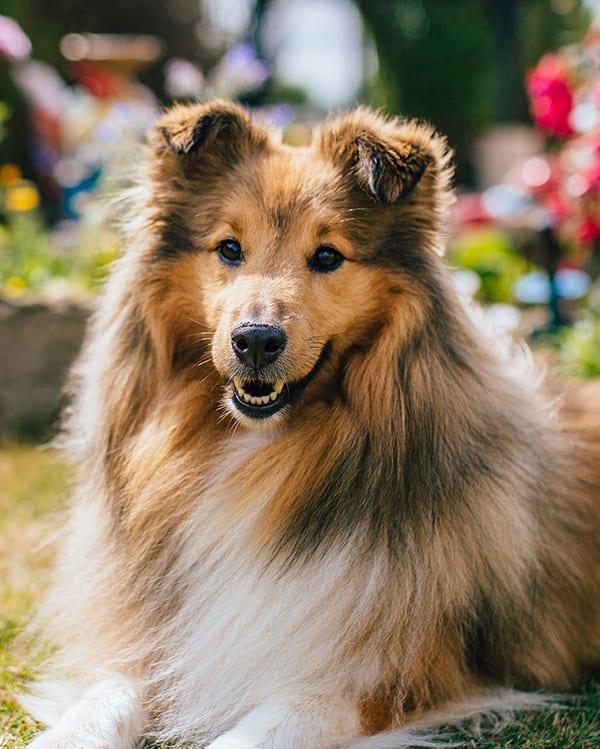 The Boss
I'm the oldest so I'm definitely in charge and I keep those two young ones in check! Click to read more about me!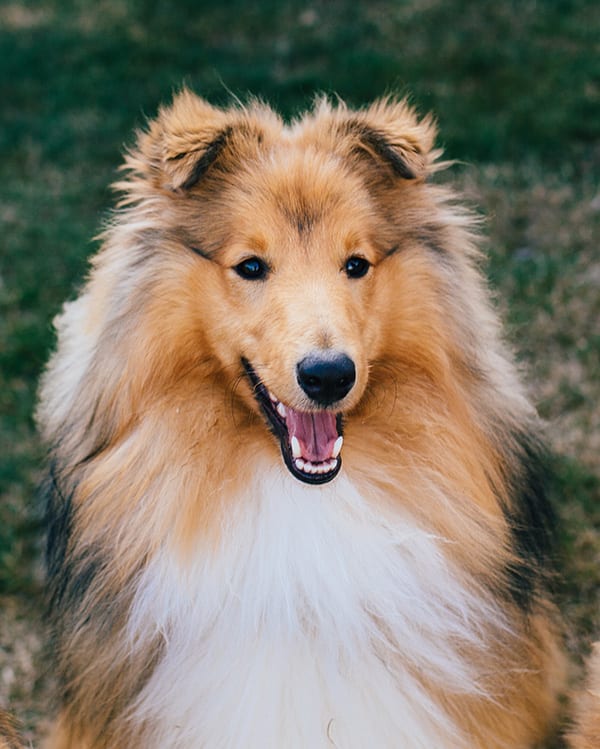 The Other Boss
There's only one boy in town and that's me so I'm the leader around here. Click to read more about me!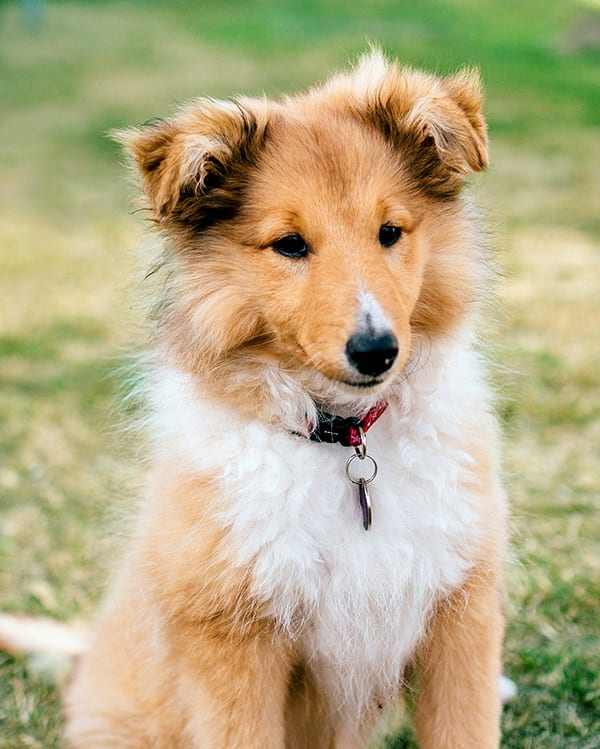 The Tiny Boss
I'm only little but everyone listens to me when I speak. Click to read more about me!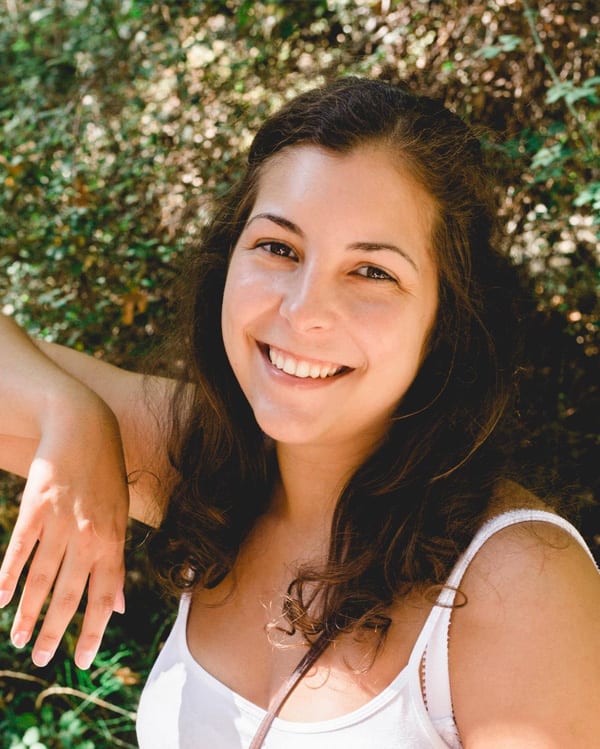 The Interpreter
Mummy does all the typing for us because she is super fast at it and she's fluent in talking dog so she is our chief translator and writes whatever we say. Click to read more about her!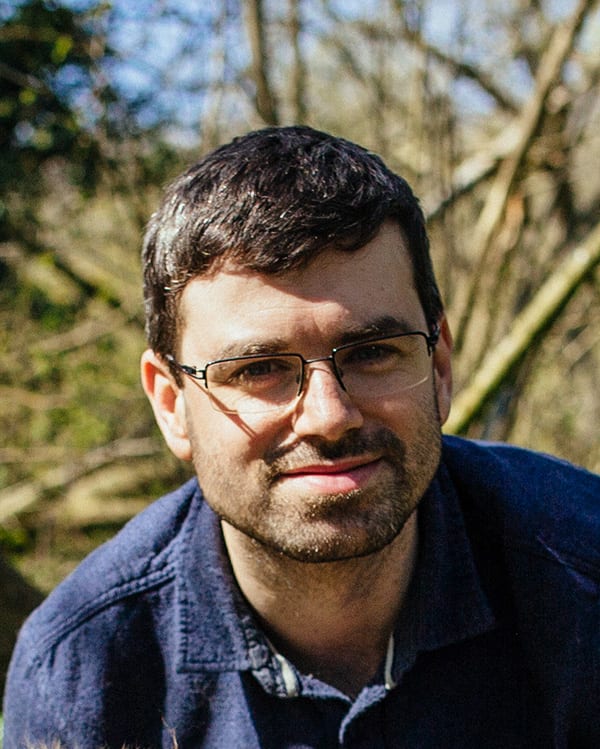 The Tech Wizard
We're not sure if Daddy is a wizard or a robot because he's really good with technology but he doesn't smell like a robot so he must be a wizard. Click to read more about him!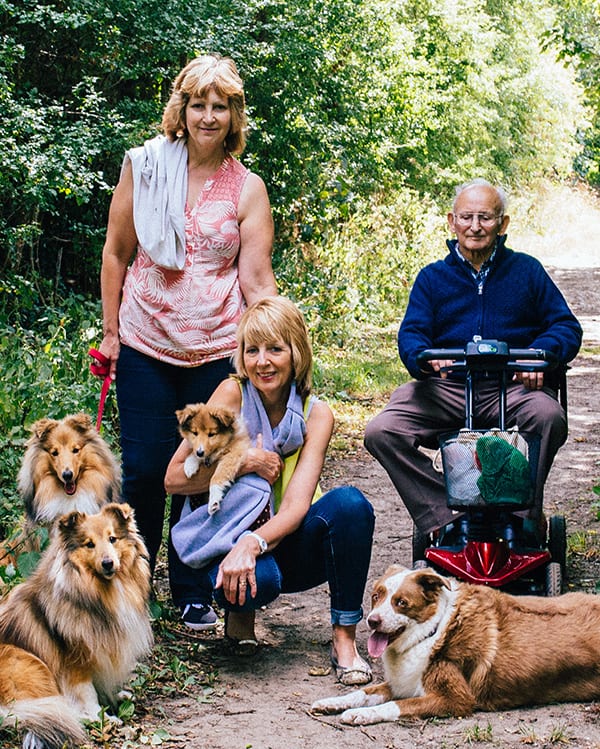 Snack Machines and Walking Pals
The rest of our pack consists of Netty Nan, Auntie, Great Grandad and his doggie Tyler. Click to read more about them!